What are the advantages of radio frequency face lift
Views:3 Author:Site Editor Publish Time: 2017-11-16 Origin:Site
Radiofrequency (RF) energy treatment is technology for non-surgical tightening of the early signs of loose or sagging skin, ideal for those people who either don't want, or don't believe they are old enough to have a surgical procedure. radio frequency face lift is more and more popular int the global market. pure RF energy alone is primarily used to treat skin laxity by facial tightening, and is best suited to patients with mild to moderate sagging of facial tissues, usually those in their mid 30s to 50s, with any skin colour. It is commonly used to treat the forehead, under the eyes, cheeks, mid-face, jaw line, and neck. Based on current RF technologies, most people should see at least a mild improvement in their skin tightness, with minimal risks and downtime compared to surgery. Prices for radiofrequency facial tightening treatment depend on the area treated and the device used.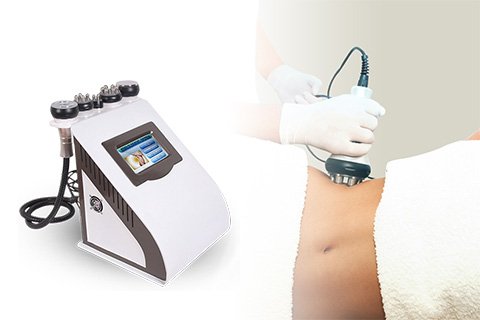 You get an immediate tightening of the collagen fibres, so it's great to do before an event, but it also gives a long-lasting lift and increased volume. It also continues to promote collagen production over the four-six weeks following a treatment.It's great for softening fine lines – especially the nose to mouth lines – as well as lifting the cheeks and tightening the jawline, so it's great for age prevention.
For the professional machines, welcome your kind inquiry.