What is microdermabrasion?
Views:4 Author:Site Editor Publish Time: 2018-05-17 Origin:Site
What is microdermabrasion? It use original mineral "micro-crystal" through the nozzle skin to shock the skin with high speed. To make the the aged epidermal cells fall and the skin after the structure of self-healing effect of the rapid regeneration of the skin regenerate rapidly.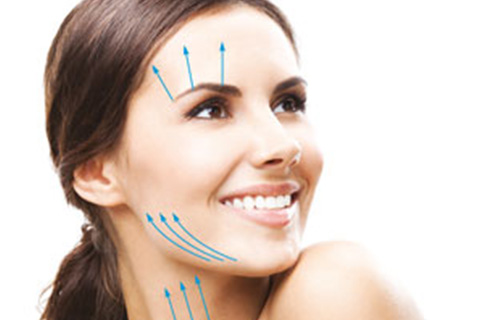 It can treat various stains: chloasma, pregnancy spots, age spots, spots, sun spots, etc ; acne scars, pock marks, large pores, dark complexion; fine wrinkles in eyes, forehead, mouth, neck and chest.
Compared to the traditional skin dermaabrasion, it is safer, easier and more effective, and no need anesthetics.